Insulating Materials
Glass wool Insulation (Fibre glass)
One of the best thermal insulating materials is air, but motionless air. In order to immobilize the air, it is necessary to confine either in cells or in network of fines possible fibres. This is what obtained with glass wool which is made of 1% glass and 99% air.

Applications
Thermal insulation in construction

Thermal insulation in industry

Glass wool against noise

Glass wool against fire

Kimmco Products
Building Roll

Building Slab
Duct Insulation

Duct Liner

Clean Liner

ALU Duct

Rigid Pipe Covering

KALINING

LAMELLA Insulation

Duct Insulation Plus

Marine Board
Brands
Kimmco

DUKE

Rock wool insulation material
The rock fibre products are made from selected minerals by melting them at 1500C and by spinning this melt to very fine fibres. Rock wool can be produced in various shapes, thickness and densities and with different facings.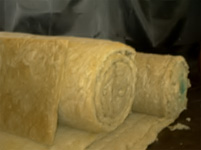 Benefits
Long lasting and unchanged thermal resistance

Non-corrosive

Easy to handle, light weight and robust

Covers a wide temperature range

Ceramic wool insulation
Ceramic wool is used for the high temperature insulation materials. Ceramic wool is used for kelins, or any place where temperature reaches up to 1500C. It is available in blanket and board forms. The brand is Holfland Ceramics.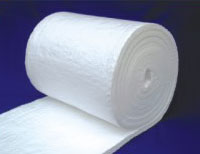 Ceramic Blanket




Ceramic Board